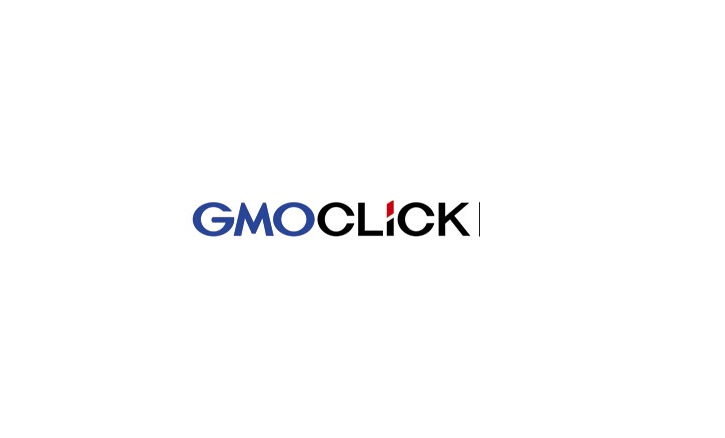 GMO Click Securities, part of Japanese forex brokerage group GMO Click Holdings, said on Tuesday it has decreased the spreads on three currency pairs – NZD/JPY, GBP/USD, and AUD/USD. The change comes into effect as of today, it added.
The spreads of these three currency pairs have been reduced by 0.1 pip each. Details follow: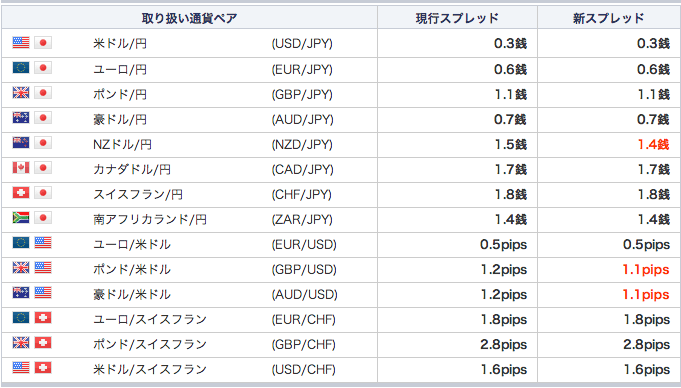 The news comes a day after DMM.com Securities, another Japanese forex broker, lowered by 0.1-0.7 pips the spreads on eight currency pairs – NZD/JPY, GBP/USD, AUD/USD, NZD/USD, USD/CAD, EUR/GBP, EUR/AUD, GBP/AUD.
Spreads are used to measure the difference between the bid and the ask price. Low spreads, although not the only transaction-related cost, mean that a trader's cost of trading will be relatively low, since the broker charges less.
GMO Click Securities trades forex instruments on FX Neo, an over-the-counter forex trading platform. The broker has said it will launch an updated version of the platform in February 2016, after it has postponed the upgrades several times. The upgraded version is expected to offer trading of new currency pairs, including EUR/AUD, NZD/USD and GBP/AUD, and to allow the trade of large volumes.
GMO Click Holdings, set up in 2012, consists of the companies GMO CLICK Securities, FX PRIME by GMO Corp, GMO-Z.com Forex HK, GMO-Z.com Bullion HK, and GMO-Z.com Trade UK. Z.com Trade is GMO Click Group's financial brand name.
Source: GMO Click Securities