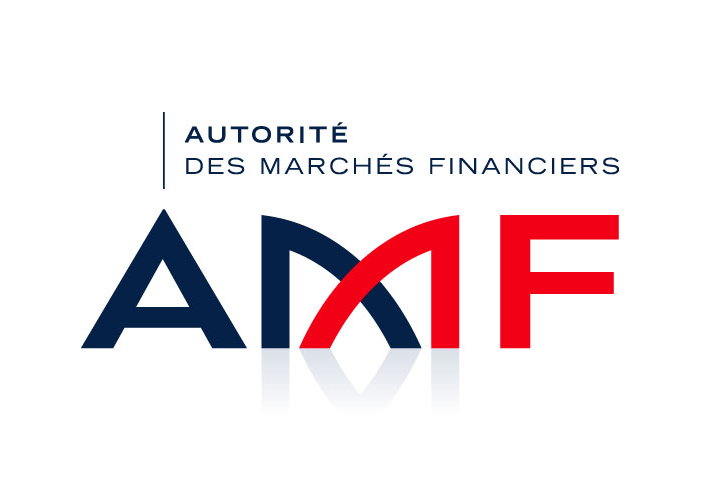 France's financial watchdog, the Autorite des Marches Financiers (AMF), published on Thursday a warning against five entities that provide online forex trading services without the needed authorization, just a day after warning against a binary options scam.
The regulator's warning is addressed against Trading Technologies Ltd (www.consorfx.com), Equity Capitals Ltd (www.equitycapitals.com), The Oklycapital Ltd (www.ifx4u.com), Nordane Group Ltd (www.imcbroker.com), and Investocopy Ltd (www.investocopy.com).
Via the above-mentioned websites, the entities target French citizens and offer them forex investments. Our research showed none of the companies provides on its website information about regulation and authorization.
On Wednesday, the AMF issued a warning against a large-scale advertising campaign called Plan B. Fraudulent offers have been published in social media and via emails. Investors are asked to invest in binary options. The offered product is presented as an alternative to to Livret A savings accounts and promise unrealistic return on investment of over 12% annually.
Some of the websites involved in the advertising campaign claim to use the services of an adviser that has been authorized by the ACPR with the Banque de France, which is in charge of the supervision of the banking ans insurance sectors in the country. However, this is far from the truth.
Moreover, these sites link to the website of forex broker Pegase Capital, which is regulated by the Cyprus Securities and Exchange Commission (CySEC) and which was recently sanctioned for breaching the regulations in Cyprus.
The French regulator has added a total of 79 websites of entities that operate on the local forex market without authorization to do so, and has a separate list with 254 websites of unauthorized binary options dealers.
In addition, it keeps a register with all brokers licensed to provide its services in France and to target French citizens.
Source: AMF