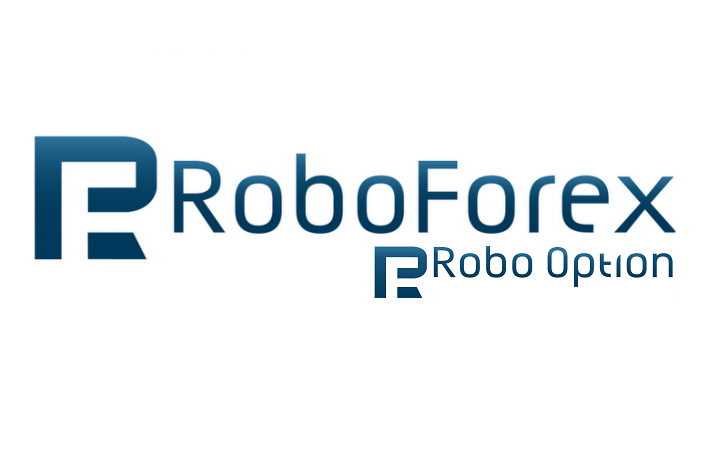 Binary options broker RoboOption, part of RoboForex, has added 20 new trading assets for binary, pairs and ladder instruments, the broker said on Tuesday in a notice on its website. The new assets include 12 items for binary instruments, and four items for each pairs and ladders.
RoboOption clients can trade with binaries on five new currency pairs – AUD/CAD, EUR/RUB, USD/RUB, USD/SGD, and USD/ZAR, as well as with ladder on the AUD/JPY pair.
RoboOption's clients can return from 70% to up to 1,500% of their initial investment when trading with the new assets.
A full list of the new assets RoboOption has added follows:
In binary options, traders bet on whether the price of a certain instrument would go upwards of downwards within a pre-determined time frame. Once that time frame is over, the option is deemed expired and the bet is settled. Ladder options offer a few price levels and have an expiration time from 15 minutes until the end of the day, while pairs match a long position with a short position in a pair of highly correlated instruments and have several expiration times throughout a single day.
RoboOption is the binary options trade name of RoboForex. It provides a web-based self-branded trading platform for binary options on currency pairs, commodities, indexes, and shares. Traders can choose between 60-second, long-term, and classic binaries, as well as pairs, ladders, and one-touch trading instruments.
Automated forex broker RoboForex is registered in Cyprus and regulated by the Cyprus Securities and Exchange Commission (CySEC). It is part of the RoboForex group.
The group consists of the holding company RoboForex Financial Group and its subsidiaries Cyprus-regulated RoboForex (CY) Ltd, Belize-regulated RoboTrade Ltd, and RoboForex LP, which is based in New Zealand.
Other binary options brokers include HY Options, GrandOption, Windsor Brokers, anyoption, and IG Markets.
Source: RoboOption