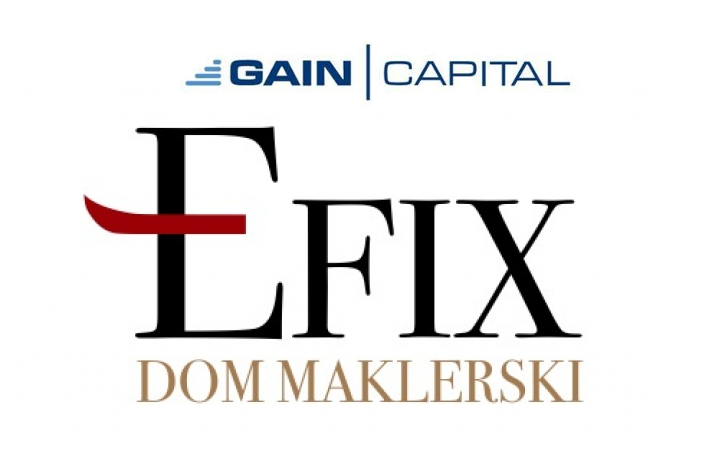 Polish forex and contracts for difference (CFDs) brokerage Efix Dom Maklerski has entered into a long-term partnership with US-based forex giant GAIN Capital in relation to a new project for automated trading called Exeria, online finance news provider Finance Magnates reported on Thursday. Thanks to the partnership, Efix will secure adequate trading conditions for its existing clients outside the Polish market.
Exeria is both a robot trading and social media system, which allows robot-executed investment strategies and signal generation, but it also allows for automatic transaction processing and exchange of robots, experience, and ideas.
The Polish broker has developed another technical analysis program – Arena, and maintains an information service website for the financial markets, ticker.pl. In addition, the company has in its product portfolio a program called Efix Explorer that allows users to benefit from pre-set strategies and market signals.
In automated trading, or robot trading, all processes are automated and performed by specialized technologies. Traders can apply certain rules under which to trade and follow pre-determined or their own strategies.
Efix Dom Maklerski is regulated by the Polish Financial Supervision Authority (FSA). Its shares trade on the Warsaw Stock Exchange's NewConnect market. It provides brokerage services for CFDs, Shares, binary options, and spread betting.
The Polish brokerage's operating model is based on partnerships with domestic and international financial companies. Its clients use Efix's propitiatory programs and analytical services, while also using the services of its partner brokers.
GAIN Capital is headquartered in New Jersey, the US, and is present in North America, Europe and the Asia Pacific regions. It offers a number of trading services to retail and institutional clients, including forex, commodities, and global equities trading. The brokers operates via the websites Forex.com, City Index, GTX, and Gain Capital.
GAIN Capital is the second largest forex broker in the US in terms of retail forex obligations after Forex Capital Markets, or FXCM, according to the US Commodity Futures Trading Commission (CFTC).
Source: Finance Magnates