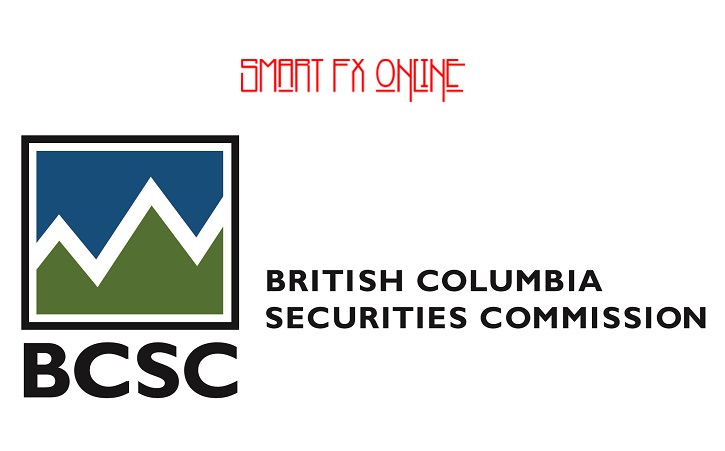 The British Columbia Securities Commission (BCSC) published on Thursday a warning noitce against unauthorized forex broker Smart FX Online (SFO). The broker has been targeting and advertising to citizens of Canada's British Columbia without having the authorization to do so.
The broker operates via the website www.smartfxonline.com, where it claims to operate an office in Seattle, WA.
The regulator said it has come across an advertisement of the broker, but the broker has not been authorized to offer trading or advisory services for securities or forex in British Columbia.
Smart FX Online does not provide many details about its operations on its website. There is no information about the regulation it falls under, nor licensing or authorization data.
BCSC is in charge of the regulation of the capital markets in the British Columbia province. It consists of eight commissioners and a chairman, appointed by the governor of the province. It reviews registration applications of trading companies, informs the public of possible fraudulent companies, protects investors' rights, investigate consumer claims and collect funds from fraudulent investment companies. The commission has a list of rules and regulations that companies operational in the area should follow.
Also, unregistered and unauthorized investment companies that target British Columbia residents are included in an Investment Caution List, which is accessible to the public. Currently the list consists of 142 entities.
The forex broker market in Canada is regulated by provincial regulatory bodies. Forex trading legislation can vary in the different provinces.
Source: BCSC