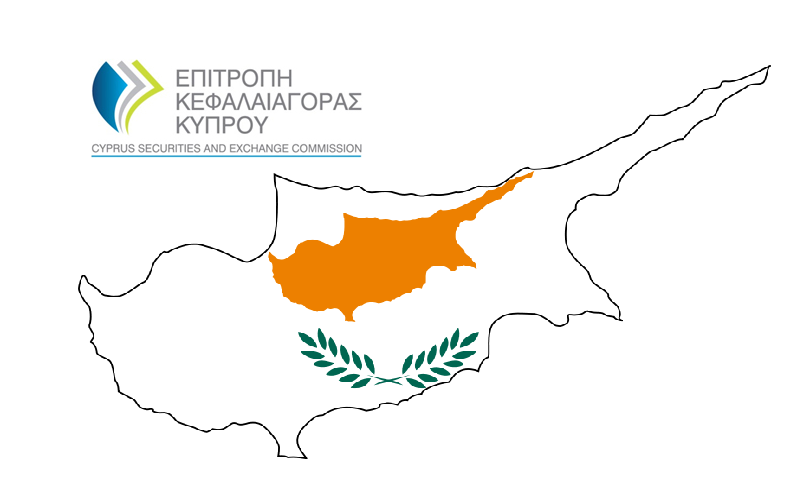 The Cypriot financial regulator, the Cyprus Securities and Exchange Commission (CySEC), said on Friday it has granted license to G.S.E Golden Sky Europe Ltd. for providing investment and ancillary services in the country. The license, which was obtained on 22 January, 2016, is currently non-activated.
No further details were provided.
In July 2015, the CySEC made regulatory amendments, under which once a company receives a license (a non activated one), it will also get certain conditions which it has to meet in order the license to get activated. The broker will not be permitted to provide any type of services for which it has received authorization, until it has fully complied with the conditions of the regulator.
Many brokers choose to obtain forex broker license in Cyprus. Brokers need to comply with a number of requirements in order to be granted a license, and the ongoing regulation in the country is strict, and all this makes a broker more secure and attractive to traders. Moreover, a license by the CySEC ensures access to the markets of all other EU member states, as well.
The CySEC has licensed more than 200 Cyprus investment companies (CIFs). It keeps an updated register of entities authorized to operate in the country. In Cyprus, investment companies are not allowed to operate without holding a license by the CySEC or the relevant authorities in any other EU member state. Also, a CySEC license allows entities to provide their services in all EU countries.
The CySEC consists of a managing board of five members, each one of which serves a term of five years.
Other brokers that hold licenses issued by the Cypriot financial regulator include FxPro, XM, FXTM, EXNESS, Hot Forex, and IronFX.
Source: CySEC