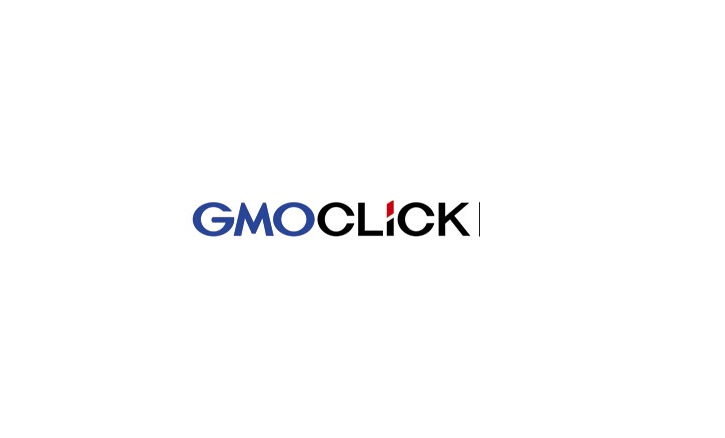 The Japanese forex broker GMO Click Holdings posts a 5.9% increase of its consolidated operating revenue for January 2016, according to the preliminary monthly report of operating revenue, published on Friday. It reached almost JPY 2.7 billion, while in December 2015 it was JPY 2.5 billion.
The company data shows that the January consolidated operating revenue is the highest since September 2015 when it was almost JPY 2.8 billion.
Earlier this month GMO Click Holdings reported that the volumes from over-the-counter (OTC) forex trading of its two subsidiaries GMO Click Securities and FX Prime by GMO for January 2016 reached JPY 136.1 trillion total.
Another Japanese forex broker – Invast Securities – also recently reported an operating revenue of JPY 348 million for January 2016, around 24% higher than in December 2015.
GMO Click Holdings is a leading online financial service provider in Japan, set up in 2012, consists of the companies GMO Click Securities (Tokyo), FX Prime (Tokyo), GMO Click Hong Kong (Hong Kong), GMO Click Bullion (Hong Kong), and GMO-Z.com Trade (London).