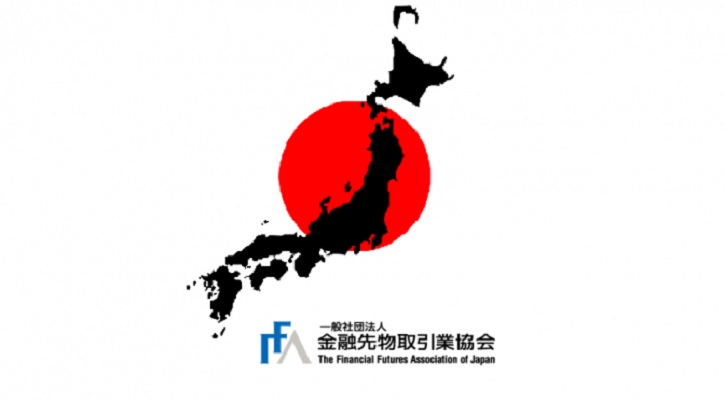 The January 2016 over-the-counter (OTC) trading volume of the brokers operating in Japan, rose by 49.9%, compared to the previous month, shows the official data of the Financial Futures Association of Japan (FFAJ). According to the metrics, released on Monday and based on the reports of 53 FFAJ members, it has surpassed JPY 532.3 trillion.
In January the most traded currency pair was the USD/JPY, accumulating a volume of nearly JPY 355 billion, up 64.3%, month-on-month.
The steepest rise in volume was posted by the AUD/JPY – up 132.5%, followed by the GBP/JPY – up 121.3%. At the same time, the largest decline in traded volume was posted by the EUR/USD pair, dropping 46.16%.
The eight binary brokers, operating in Japanese, realized a somewhat less spectacular increase in volumes – a little over 29% – from more than JPY 48 billion in December 2015 to almost JPY 62.1 billion in the next month. Compared to January 2015, the volume of the binary options brokers dropped by almost 15.2%.
The number of existing accounts in January 2016 increased, but barely by 0.6% – from 336 010 in December 2015 to 337 932 in the next month. The number of active accounts in the first month of this year was 13 703 – nearly 3.1% more than in December.
The total results of the Japanese forex brokers are in line with those already reported separately by some of the largest players on the market. Monex Group, for example, announced a 28.5% increase in its trading volume from global forex operations. GMO Click Holdings also reported that the volumes of the OTC forex trading of its two subsidiaries GMO CLICK Securities and FX PRIME by GMO rose by 59%, month-on-month.