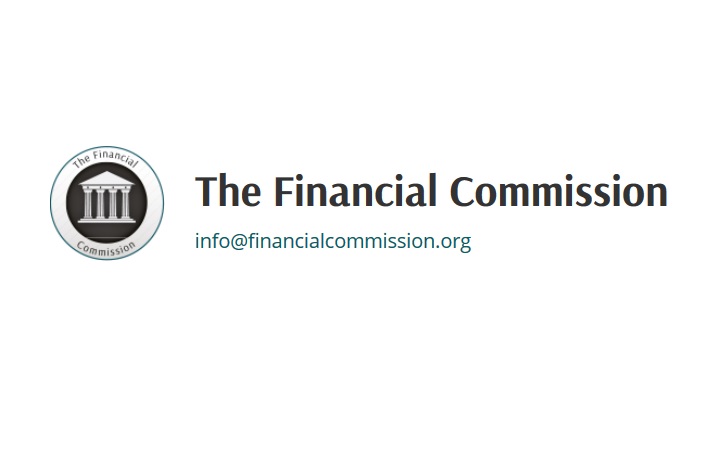 The Financial Commission (FinaCom), a Hong Kong-based external dispute resolution (EDR) organization, said on Thursday it has granted a membership to binary options broker Olymp Trade. The membership status came into effect on 22 February, 2016.
With the new addition, the FinaCom's members total 14 forex and binary options trading service providers.
Prior to obtaining a member status, Olymp Trade received from the FinaCom a certification for its proprietary trading technology, as required by the commission's internal rules. Binary options companies need to get certification for the platforms they use prior to applying for membership with the FinaCom.
"Binary Options are considered a new and highly automated products, with all trading done on electronic platform. Unfortunately, there is no singular standard that binary options shall adhere to and this is why trading technology certification is a crucial point in obtaining the status with the Financial Commission," FinanCom bhairman Peter Tatarnikov said. "In order to provide clients with fair dispute resolution we must fully understand system's execution mechanism and price determination process," he added.
The FinaCom, set up in 2013, is an EDR organization which acts as a neutral third party in disputes in the forex and binary options markets between its members and their clients. The outcome of a dispute is decided by FinaCom's Dispute Resolution Committee, which consists of industry professionals and executives of leading brokers.
"Brand confidence building and client's feedback have always been one of the top priorities for the company and this step [obtaining membership] is aimed to give our clients more confidence in the transparency of the company's work and should any disputes arise, our clients always know that they are protected by the independent, reputable body,' said Olymp Trade COO Andrey Yarin.
The commission has established a Compensation Fund that acts as an insurance policy for its members' clients. Investments of up to $10,000 per case are covered under the FinaCom compensation scheme. Full 10% of the membership fees are used for the financing of the fund.
Its has been gradually adding new member.Earlier this year it added forex brokers EQ Trades and Forex Club, as well as binary options and CFDs broker Grand Capital. The commission's other members are Aits FX, AMarkets (former AForex), Alpari, EQMarkets, FxOpen, HDForex, Ibinex, MTrading, NPBFX, and RoboForex.
Also earlier in 2016, the commission said it certified a white-label binary options trading platform developed by forex technology solutions provider Tools for Brokers Inc., which could mean that the FinaCom's members are to grow soon.
Olymp Trade is a trademark of Seychelles-registered binary options broker Smartex International Ltd.
Source: FinaCom