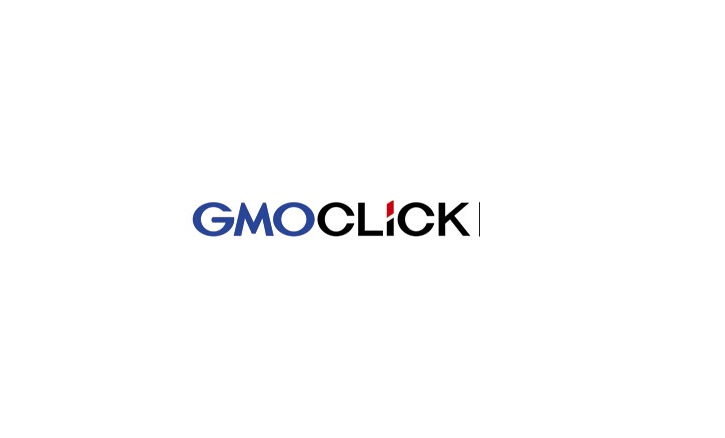 GMO Click Holdings, a Japanese forex brokerage, said last week GMO Click Securities and FX Prime by GMO, two of its subsidiaries, posted in February 2016 over-the-counter (OTC) forex trading volumes of JPY 144.3 trillion and JPY 16.8 trillion, respectively. This represents a monthly increase of nearly 17% for GMO Click Securities and a jump of about 32% for FX Prime.
Meanwhile, GMO CLICK Securities posted a decline of 4.3% month-on-month in its trading volume on Click365, the Tokyo Financial Exchange's (TFX) exchange listed forex margin trading service, to 631,120 in February.
The average daily OTC forex trading volume of GMO Click Securities went up by more than 11% over the month to nearly JPY6.9 trillion in February. It handled 433,076 OTC forex accounts, or slightly up by a monthly 0.7%, as well as 281,989 brokerage accounts, 325,035 TFX Click365 accounts, 159,248 binary options accounts, and 53,982 contracts for difference (CFDs) accounts.
FX Prime's daily OTC forex trading volume averaged JPY 797.9 billion in February, or 25% higher than a month earlier. The broker serviced 0.4% more OTC forex account last month, or 167,699.
The GMO Click brokerage group consists of the holding company GMO Click Holdings, set up in 2012, and its subsidiaries GMO Click Securities (Tokyo), FX Prime (Tokyo), GMO Click Hong Kong (Hong Kong), GMO Click Bullion (Hong Kong), and GMO-Z.com Trade UK (London).
Source: GMO Click Holdings