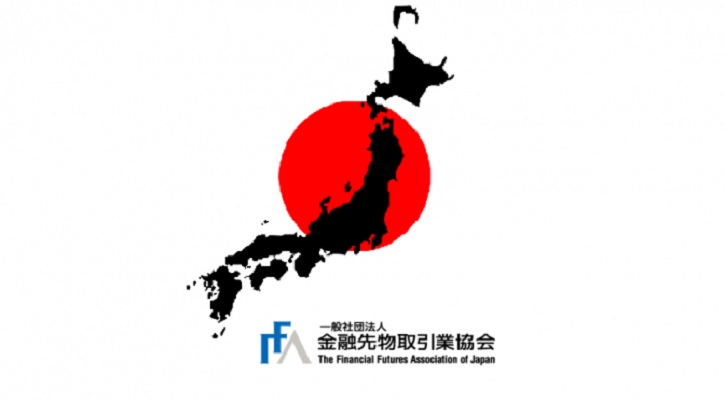 The retail over-the-counter (OTC) forex trading volumes of Japan's forex brokers amounted to JPY 594 trillion in February 2016, or up 11.8% compared to the previous month, according to data published on Monday by the Financial Futures Association of Japan (FFAJ).
Meanwhile, binary brokers operating in Japanese posted a decline in retail OTC trading volumes of 16.8% to JPY 51.7 billion in February. Their clients operated a total of 339,997 trading accounts last month, or slightly up by a monthly 0.6%, of which 13,656 were active accounts.
The USD/JPY was the most traded currency pair last month with trading volumes in forex of JPY 564 trillion and in binary options of JPY 29.1 billion.
Open positions on the Japanese retail forex market exceeded JPY 5.4 trillion in total in February, posting a drop of more than JPY 505.2 billion over the month. Long open positions had a balance of nearly JPY 4.0 trillion at the end of last month and short positions were JPY 1.4 trillion, while a month earlier they were JPY 3.9 trillion and nearly JPY 2.0 trillion, respectively.
OTC retail forex margin trading operators in Japan numbered 53 at the end of December, while OTC forex binary options brokers were 8 in total – GMO Click Securities, Traders Securities, IG Securities, FX PRIME by GMO, JFX, YJ FX, Hirose FX, and FX Trade Financial.
The total results of the Japanese forex brokers repeat the trends outlined by those that have already reported their monthly metrics for last month. Monex Group, for example, announced a 13% increase in its February trading volume from global forex operations to JPY 42.9 billion. GMO Click Holdings also reported that the volumes of the OTC forex trading of its two subsidiaries GMO CLICK Securities and FX PRIME by GMO rose month-on-month by 17% to JPY 144.3 trillion and by 32% to JPY 16.8 trillion, respectively.
The Japanese forex market is among the most active and prospering ones worldwide.
Source: FFAJ