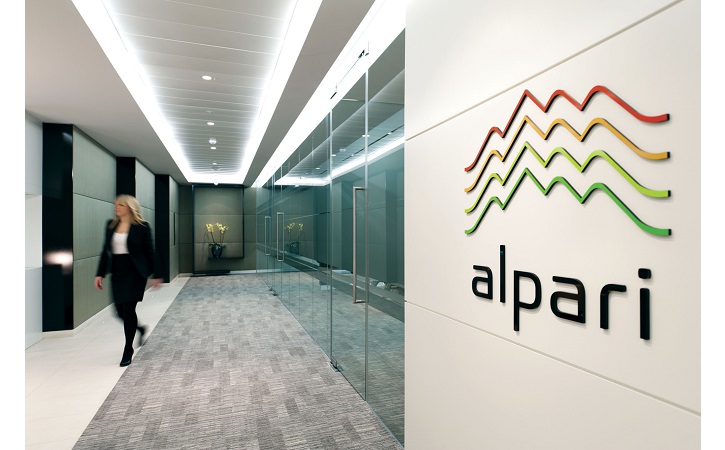 Alpari, the major Russian-based forex broker reported an almost 11% increase of its trading volume in February 2016, month-on-month. According to the broker's data its clients have traded the equivalent of $88.5 billion. In comparison, in January 2016 the sum was $80 billion.
The currency pair EUR/USD remains the most popular, retaining the same levels as in January 2016. Alpari also reports a 74% increase in trades of USD/JPY, a continuing upward trend, and a 47% hike of the traders' interest in GBP/USD.
Since the beginning of the year, Alpari has introduced several new features. In February it added the MetaTrader 5 (MT5) trading platform and new binary options trading instruments. In the beginning of March it also added the mobile version of the MT5 platform.
The Alpari group is based in Russia and has offices in Saint Vincent and the Grenadines, Mauritius, and the UAE. The group consists of the companies Alpari-Broker (Russia), Alpari Ltd(Saint Vincent and the Grenadines), Alpari International Ltd (Mauritius), Alpari Ltd (Belize), andAlpari Forex (Russia). In January 2015, Alpari's UK branch went insolvent after it saw exceptional volatility and extreme lack of liquidity as a result of the EUR/CHF collapse.
Earlier in March other major forex brokers also released their monthly metrics. Saxo Bank, for example, reported a 45% increase in its February trading volume, while others, such as the US major FXCM posted the modest 7% rise. Other brokers, such as Exness, released data, showing that their trading volume in February fell – by 2.5%.