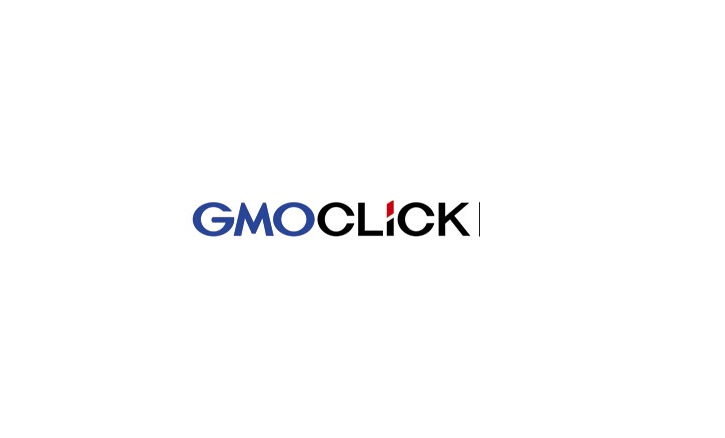 GMO Click Securities and FX Prime – forex brokers, part of the Japanese group GMO Click Holdings, posted significant drop in their March 2016 trading volume, compared to February. According to the report, the over-the-counter (OTC) forex trading volume of GMO Click Securities dropped 24.5%, month-on-month, down to JPY 108.9 trillion. FX Prime fared even worse, with a trading volume of JPY 7.7 trillion – less than half the trading volume in February.
In comparison, for the second month of 2016 GMO Click Securities reported an OTC forex trading volume of JPY 144.2 trillion, while FX Prime had a volume of JPY 16.8 trillion.
The daily average volume of GMO Click Securities was JPY 4.7 trillion in March – 31% lower than in February. FX Prime posted a 58% monthly drop, to an average of JPY 335.7 billion per day.
Against the background of the falling trading volume, both GMO Click Securities and FX Prime had a little more clients. The former had 436 199 OTC forex accounts, while the latter had 168 449. GMO Click Securities' clients also had 328 404 TFX Click365 accounts (for exchange-traded forex), as well as 284 648 brokerage accounts, 160 231 binary options accounts, and 54 938 contracts for difference (CFDs) accounts.
The GMO Click brokerage group consists of the holding company GMO Click Holdings, set up in 2012, and its subsidiaries GMO Click Securities (Tokyo), FX Prime (Tokyo), GMO Click Hong Kong(Hong Kong), GMO Click Bullion (Hong Kong), and GMO-Z.com Trade UK (London).