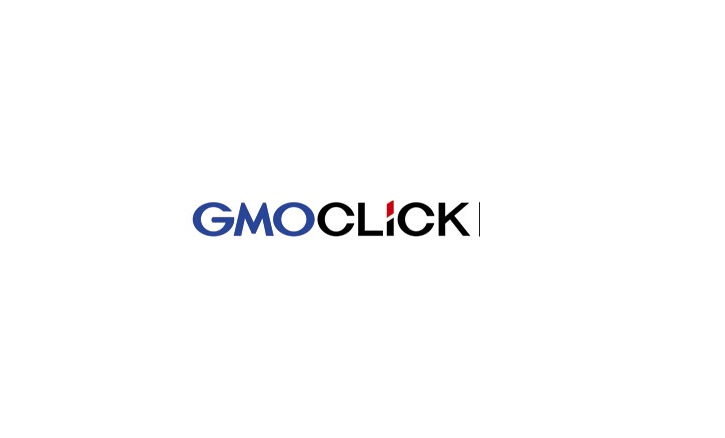 GMO Click Holdings (TYO:7177), Japan's largest forex brokerage, reported a yearly operating income of JPY 6.5 billion for the fiscal year that ended on March 31, 2016. this is a 32.9% increase, compared to the previous fiscal year when it was JPY 4.9 billion.
In the same period the company's operating revenue was JPY 10.61 billion, posting an increase of 16.3% from the previous year. So did the operating income. It rose 37% and reached JPY 10.61 billion.
At the same time, the operating revenue of GMO Click Holdings continued its downward movement in the Q4 and decreased further 0.4% from the previous quarter. The highest operating revenue for the year was reported for Q1, when it was JPY 7.8 billion.
The company notes that the reported results for the fiscal year are preliminary and may differ from the final ones, which will be released on April 26.
Along with the yearly results, GMO Click Holdings released data on its March 2016 revenue. According to the report, it was JPY 2.1 billion and is 6.5% higher than in February.
Meanwhile, earlier this month, two of the company's forex brokers, operating in Japan – GMO Click Securities and FX Prime – reported a significant decrease in their March trading volume.
The GMO Click brokerage group consists of the holding company GMO Click Holdings, set up in 2012, and its subsidiaries GMO Click Securities (Tokyo), FX Prime (Tokyo), GMO Click Hong Kong(Hong Kong), GMO Click Bullion (Hong Kong), and GMO-Z.com Trade UK (London).