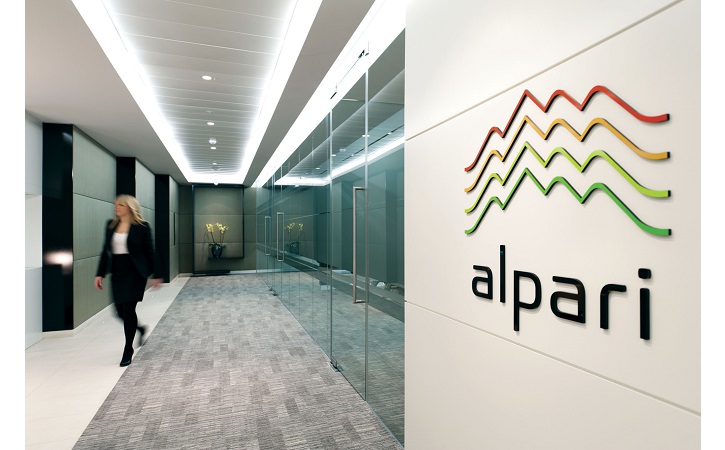 Alpari, Russia's largest forex broker, announced it is expanding its Cashback program to include binary options trading. Under it traders can accrue bonus points, exchange them for cash and buy binary options.
In order to use the offer, the client must select the number of points he wishes to exchange and provide an alpari.binary account to which they are to be transferred. The funds received can be used only for trading in binary options. Unused bonus cash will be wiped 7 days after it has been initially credited. Profit made from trading can be spent as the client wishes. The maximum amount of bonus points available to be exchanged is 150 per week and exchange requests should not exceed 1/4 of the current bonus account balance, taking requests that have been previously submitted on that week into account.
The points exchange is calculated according to Alpari's internal ALPUSD rate, which is  1 USD for 100 ALP (bonus points).
Alpari, set up in 1998, is the leading forex broker in Russia, even though it still does not have a license from the regulator Bank of Russia, as required by law that came into effect on January 1. While its license application is pending, it operates through subsidiaries, regulated in other countries.
It has offices in Russia, Saint Vincent and the Grenadines, Mauritius, and the UAE. The group companies are registered with and regulated by the relevant regulatory bodies in Belize and Saint Vincent and the Grenadines.The group had a UK-regulated branch, which went insolvent in January 2015 after it faced exceptional volatility and extreme lack of liquidity as a result of the EUR/CHF collapse.