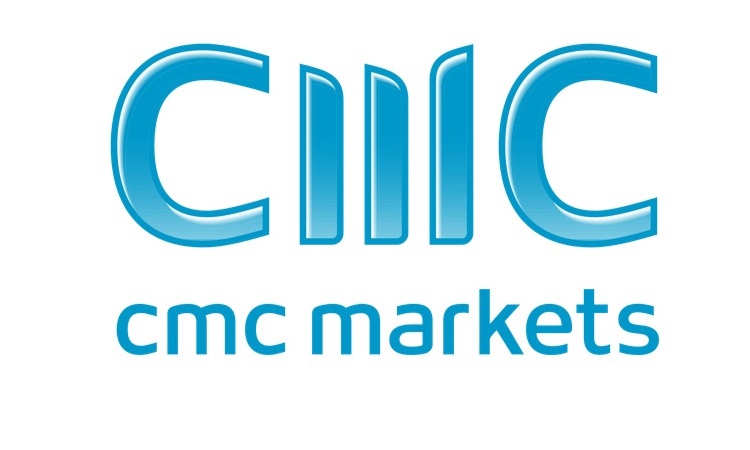 Online forex and contracts for difference (CFDs) broker CMC Markets said on Monday it has launched trading in binary options. Its new offering features binaries on forex pairs, indices and commodities, all available on the broker's proprietary trading platform Next Generation.
CMC Markets binaries will feature four specific binary types:
Ladders – A popular binary product that allows traders to speculate on whether the settlement price will be at or above a chosen strike level, in a certain timeframe
One Touch – allows traders to speculate on the settlement price reaching a specified strike price during the binary timeframe
Up/Downs – provides traders the opportunity to speculate on whether the settlement price will be at or above the previous period's close at the end of the binary expiry
Range – traders can speculate whether the settlement price will be within a specified range when the binary expires
The launche of the new trading products is part of CMC Markets' product development pipeline, which also includes other trading instruments which are yet to be released over the next 18 months, but no details were available.
"I'm really excited about our new binary offer which has been completely developed in-house. Our ambition was to offer clients an intuitive, feature-rich experience that worked across all devices via one account, combined with the exceptional levels of reliability and servicing that clients expect from CMC Markets," said David Fineberg, director of trading at CMC Markets.
The new instrument are suitable for both experienced traders and those new to binary options. The service also includes over 80 technical indicators and is fully automated and available on mobile and desktop devices, alike. Current clients can start trading in binary options with their existing trading accounts.
In binary options, traders bet on whether the price of a certain instrument would go upwards of downwards within a pre-determined time frame. Once that time frame is over, the option is deemed expired and the bet is settled. The binary options segment is among the fastest growing in the finance industry, mainly because it is simpler, easier, and more convenient than traditional trading.
CMC Markets, which was set up in 1989, operates offices in 14 countries and is active in more than 70 countries across the globe, putting a focus on the markets in the UK, Australia, Germany, and Singapore. It has developed an online proprietary trading platform called Next Generation, which enables trading of 10,000 financial instruments, including forex, shares, indices, commodities and treasuries through CFDs and spread betting. It is listed on the London Stock Exchange since February 2016.
Source: CMC Markets