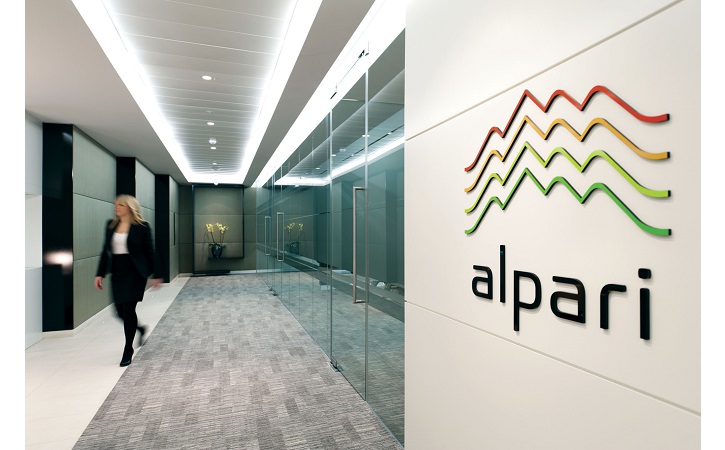 Russian-based forex brokerage Alpari generated a trading turnover of $91.8 billion in April 2016. This is more than 4% higher than the previous month and slight up from $91.4 billion in April a year earlier.
During last month, the EUR/USD, the most popular currency pair, had the same levels of turnover as in March, the brokerage said without providing figures. Meanwile, in April GBP/USD had a turnover 22% than a month earlier and the turnover of the USD/JPY pair jumped 48% month-on-month.
The Alpari group is based in Russia and has offices in Saint Vincent and the Grenadines, Mauritius, and the UAE. The group consists of a number of companies active in the financial markets. It has units in Russia, Saint Vincent and the Grenadines, the Mauritius, Belize. In January 2015, Alpari's UK branch went insolvent after it saw exceptional volatility and extreme lack of liquidity as a result of the EUR/CHF collapse.
The group's companies are registered and regulated in Mauritius and Saint Vincent and the Grenadines. Alpari is a member of the Russian self-regulatory organization Centre for Regulation in OTC Financial Instruments and Technologies (CRFIN). It has also applied, through its Russia-registered unit Alpari Forex, to obtain a forex broker license in Russia.
Source: Alpari