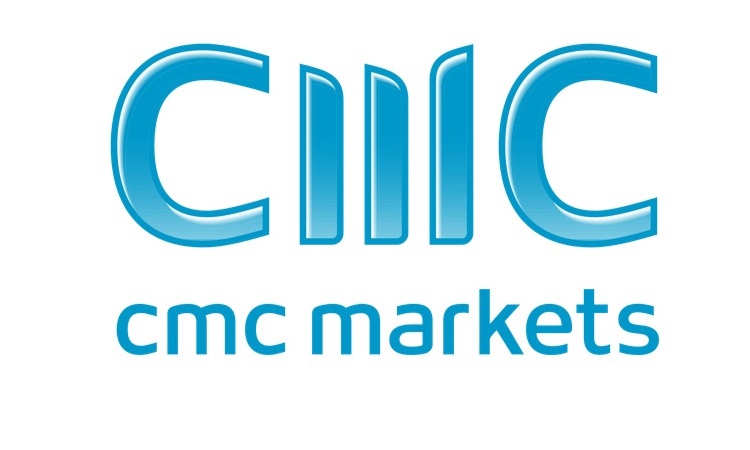 Online forex and contracts for difference (CFDs) broker CMC Markets (LON:CMCX) reported a 27% rise in its trading volume for the financial year that ended on March 31, 2016, to reach GBP 2.1 trillion. Over the same period, the number of trades the broker's clients was 66.8 million, up 50% from 44.6 million in FY 2015.
The number of active clients also increased 57 329, up 14% from FY 2015 and each brought CMC Markets a revenue of GBP 2 828.
According to the official results, CMC Markets saw an 18% rise in its net operating income to GBP 169.4 million and a 20% rise of the underlying profit before tax, to GBP 62.4 million.
During FY 2016 CMC Markets retained control on its expenses and managed to reduce net staff costs as a percentage of net operating income to 27.1%. In comparison, in FY 2015 it was 28.3%.
Throughout FY 2016 CMC Markets retained a strong balance sheet and maintained a 31% regulatory total capital ratio. The company had own funds of GBP 176.4 million.
Recently CMC Markets launched a binary options platform and an institutional offering.
CMC Markets was set up back in 1989 and now it runs offices in 14 countries across the globe, focusing on the markets in the UK, Australia, Germany, and Singapore. The broker offers trading in more than 10,000 financial instruments, including forex, shares, indices, commodities and treasuries via its proprietary trading platform Next Generation.
Since its IPO in February, when it was valued at GBP  691 million, its market capitalization rose 15.8% to GBP 800.45 million.