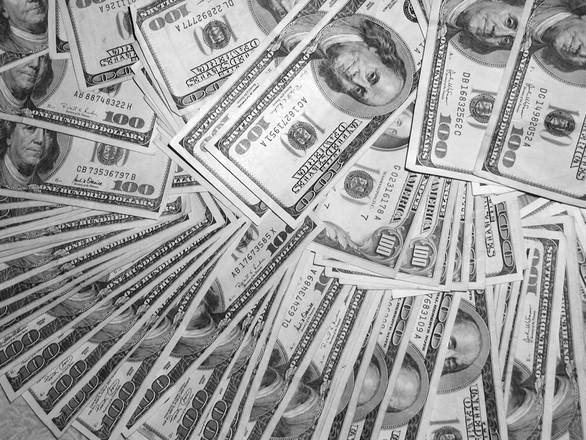 The total retail client deposits of the US forex brokers posted a 10.7% drop in April and fell below the $500 million mark, to $493,239,575, shows the monthly report of the US Commodity Futures Trading Commission (CFTC). Compared to April 2015, the total retail forex obligations posted a 12.3% decrease.
An expected development is that Oanda Corp., which had started overtaking Gain Capital in March, managed to surpass it and took the second position.
With its $127,263,901 Oanda is still far behind the first on the list – FXCM, which in April had retail client deposits totaling $168,524,258 and is the only US forex broker to report a monthly increase in those terms, however of barely 0.2%.
The biggest loser among the still active US forex brokers is Gain Capital, which reported a drop of 8.2% in client deposits, to $126,048,571. Compared to April last year, however, Gain Capital is one of the two forex brokers, besides Oanda, to report a positive development of 13.4%.
Compared in percentages, Gain Capital's client deposit drop, is followed by Interactive Brokers, which reported a decrease of 8%. Overall IB ranks fifth with the $33,507,509 its clients have in deposits.
The relatively new player – TD Ameritrade Futures&Forex, which obtained its forex dealer membership approved by the US National Futures Association (NFA) in February 2016, has reported a 0.7% drop in client deposits. But it still ranks fourth with $37,895,336.
The other four US forex brokers – Wedbush Securities, RJ Obrien Associates. MB Trading Futures and IBFX, which recently fell from grace with the US regulators, do not hold any client deposits.