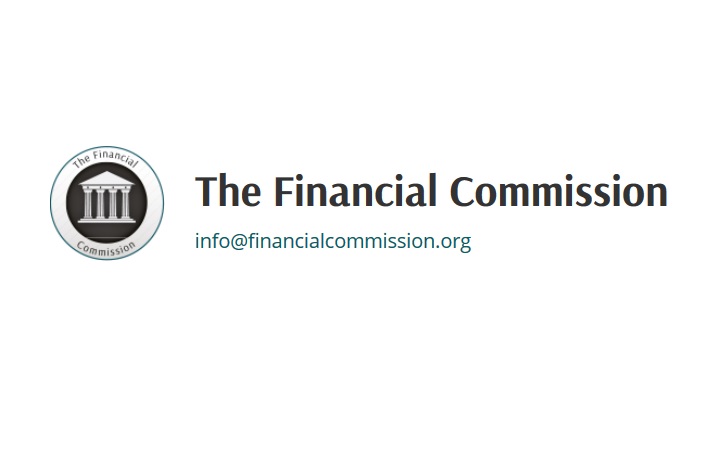 The Financial Commission (FinaCom), a Hong Kong-based external dispute resolution (EDR) organization, has certified the technology of Forex Development Corporation (FDC), a forex prime brokerage solutions provider.
FDC offers five different platforms with various functionality. The commission said it has performed a rigorous evaluation of the platforms prior to issuing a certification. Its offering consists of the following platforms:
Meta Trading Platforms – Providing access to the recognized MetaTrader family of online trading platforms
Condor Pro Platform – FDC's robust and responsive proprietary trading platform
Condor Gateway – A platform that seamlessly connects traders to various banks and non-bank liquidity providers
Condor Prime Back Office – A comprehensive back-office solution that offers full integration with both MetaTrader 4 and FDC's Condor Pro Platform
Condor FX Academy – An educational tool which  leverages FDC's expertise to help traders build a world-class brand
The FinaCom has evaluated the platform's comprehensive technical information requirements to ensure unbiased decision in case it has to review customer cases of traders using the platform. The FinaCom requires technology developers that have applied for technical certification to provide information about its policies and practices on various topics, including platform security, platform capacity, pricing and execution policy, business continuity/disaster recovery plan, as well as reporting and record keeping.
"We are pleased to have concluded a successful technology certification for yet another provider and welcome Forex Development Corporation to the Financial Commission as an approved provider," said FinaCom chairman Peter Tatarnikov. "Reviewing the often complex business processes which underscore how technology works continues to be of the utmost importance amid scrutiny of best practices surrounding trade execution and risk-management, especially as brokers look to outsource such solutions to third parties," he added.
FDC is a US-based provided of business-to-business solutions for launching forex brokerages. Its offering includes a full set of services for developing a prime brokerage, including help with technology licensing, advanced real-time profitability analytics, flexible introducing broker (IB) rebate structures, and allotment of custom development hours.
"As a fully integrated foreign currency exchange solutions technology provider, Forex Development welcomes the opportunity to have the independent and qualified third party Financial Commission (FinaCom Plc), validate its platform," said FDC founder and CEO, Mitch Eaglstein. "Certification from the Financial Commission, an organization which harbors a deep understanding of the Forex industry, underscores our commitment to best business practices and commercial integrity," he added.
The Financial Commission is an EDR organization, which aims to act as a neutral third party in disputes in the forex and binary options markets between its members and their clients. Binary options companies need to get certification for the platforms they use prior to applying for membership with the FinaCom. The move aims to ensure the commission performs full supervision over its members and that it provides an unbiased independent review and resolution when it handles disputes between traders and brokers.
The commission has established a Compensation Fund that acts as an insurance policy for clients of its members. Full 10% of the membership fees are used for the financing of the fund.
Source: FinaCom