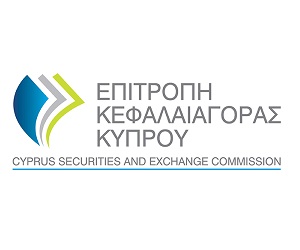 CySEC, the financial regulator in Cyprus, fined Instant Trading EU Ltd, owner of ForexMart, InstaForex and InvestCity, with 130 000 EUR for offering clients inappropriate bonuses and leverage.
The fine, imposed by CySEC, is actually divided in two – 90,000 EURO in connection to company policies of "not acting fairly, honestly and professionally in accordance with the best interests of its clients" – here the regulator points out the use of leverage, granting of bonuses/trading benefits and issues with the clients' negative balance protection.
Another 40 000 EUR of the fine is imposed, because Instant Trading EU Ltd has failed to ask clients to provide the necessary information regarding their knowledge and experience, to assess whether the investment service or product is appropriate for them.
Still SySEC notes that Instant Trading EU Ltd, has taken corrective actions, and had not committed similar violations in the past.
With the new European Securities and Markets Authority (ESMA) regulations, that came in to force in the beginning of August, CySEC and other financial regulators in Europe are expected to tighten their control over all financial service providers.
The new ESMA regulations, aimed at curbing risk investments in Europe, among others limit the leverage for major currency pairs to 1:30, for non-major currency pairs, gold and major indices to 1:20, for commodities other than gold and non-major equity indices to 1:10, for individual equities and other reference values to 1:5 and for crypto currencies to 1:2.