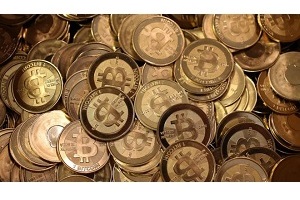 Japan's Financial Services Agency (FSA), will tighten the screening process for crypto exchanges that want to be registered with the regulator.
Under the Japanese legislation, all exchanges, trading with crypto assets in the country should be registered with the Agency.
Currently FSA is undergoing a study to assess, whether the crypto exchanges are properly conducting risk management, The Japan Times reports.
The new measures adopted by the regulator include an increased number of questions asked when screening an application for a crypto exchange. Now the questions will be about 400 or almost 4 times more compared to the older version of the registration protocol.
FSA will also require access to the crypto exchanges' board meetings records, as well as reports of the company's shareholders structure in order to "check for links to antisocial groups."
Now all crypto exchanges must "submit minutes of board meetings so it can check whether enough discussions have been held about measures to sustain the company's financial health and ensure the security of its computer system", the Japan Times reports.
The tightening of the regulatory regime in Japan comes after the 532 mln USD hack of Coincheck back in January.
Now the Agency plans to closely monitor the business models of all newly registered crypto exchanges.
Traditionally, regulators in Japan have payed more attention to the cryptocurrency exchanges, rather to the market itself. For instance FSA has banned all trade with certain crypto coins, with advanced anonymity features such as Monero and Zcash.
Currently all crypto exchanges in Japan are prohibited from offering Monero and Zcash.