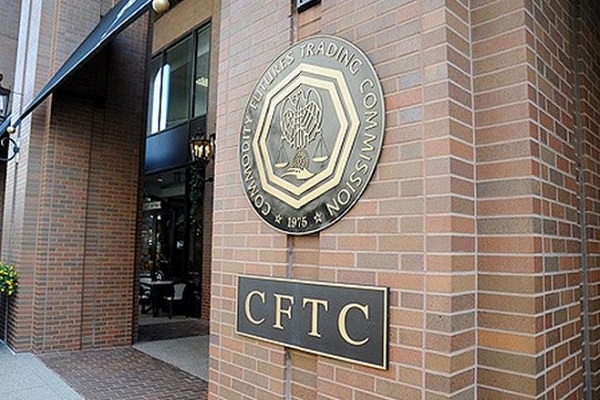 The US financial watchdog the Commodity Futures Trading Commission filed charges against eight forex and binary options brokers, that illegally targeted US citizens, without having adequate authorization.
The companies include Wealth Generators LLC, LegionFX LLC, Allen Investment Management LLC, Forex Entourage LLC, HedgeFund4U LLC, Hooley Solutions LLC, International Markets Live Inc. and The Lion's Share FX and accusations vary for each entity.
Some companies, like HedgeFund4U LLC, are accused of acting as an unregistered commodity trading adviser (CTA) "by directing, via power of attorney, the trading in the commodity interest accounts of clients in exchange for a percentage of profits realized from those trades." Those companies have also been allegedly "soliciting clients, directly and indirectly, and offering trading advisory services, including managed accounts."
HedgeFund4U website for example was described as "a private consulting company that gives advice for investors" and "executes a proprietary system which was developed after extensive research of derivatives."
We should note that all brokers, offering retail forex trade in the USA should be members of the National Futures Association (NFA).
Apart form that all US forex brokers must be licensed as futures commission merchants (FCM) and have a retail foreign exchange dealer (RFED) license. Both licenses are granted by the CFTC.
All NFA regulated brokers are obliged to follow strict rules, including to maintain a minimum operational capital of at least 20 million USD in order to guarantee their clients positions. Also, all US brokers should give their clients access to certain transaction- execution data – a measure, aimed at granting grater transparency.