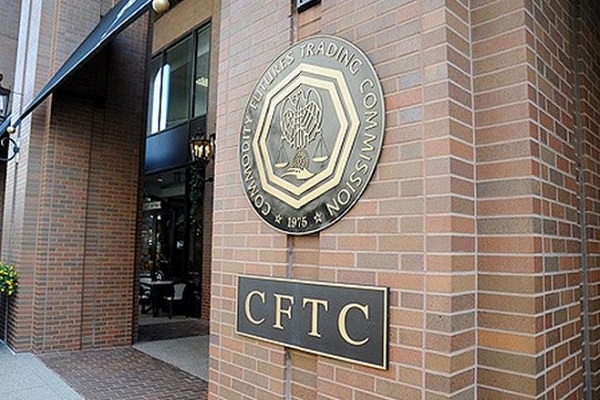 US authorities, including FBI, the Securities and Exchange Commission (SEC) and the Commodity Futures Trading Commission (CFTC) moved against 1pool Ltd., owner of 1Broker, for allegedly breaking federal securities laws by carrying out a security swap operation funded with Bitcoins.
An undercover FBI agent was able to buy some security-based swaps on the 1Broker platform without meeting "the discretionary investment thresholds required by the federal securities laws", is said in a SEC press release.
"Investors could open accounts by simply providing an email address and a user name – no additional information was required – and could only fund their account using bitcoins" is said also in the SEC statement.
SEC also accuses 1Broker, as well as its CEO Patrick Brunner, for not following proper registration requirements for a security-based swaps dealer.
In a separate statement CFTC says that: "the CFTC's complaint charges the defendants with engaging in unlawful retail commodity transactions, failing to register as a Futures Commission Merchant (FCM), and supervisory violations for failing to implement procedures to prevent money laundering as required under federal laws and regulations."
CFTC alleges that 1Broker "offered or engaged in unlawful retail commodity transactions in the form of 'contracts for difference' (CFDs) that had as underlying assets commodities," and that these transactions violate the Commodity Exchange Act.
"The CFTC seeks disgorgement of ill-gotten gains, civil monetary penalties, restitution, permanent registration and trading bans, and a permanent injunction against further violations of the CEA and CFTC regulations as charged", the agency adds.
In addition to the action from the SEC and CFTC, the FBI seized the 1Broker.com domain.
FBI says the domain was taken after a District Court found probable cause that "it was used, or was intended to be used" to violate laws related to money laundering, wire fraud, and improper registration.
The action against 1Broker comes weeks after a District Judge ruled that securities laws could be relevant in scam (Initial Coin Offering) ICO cases.