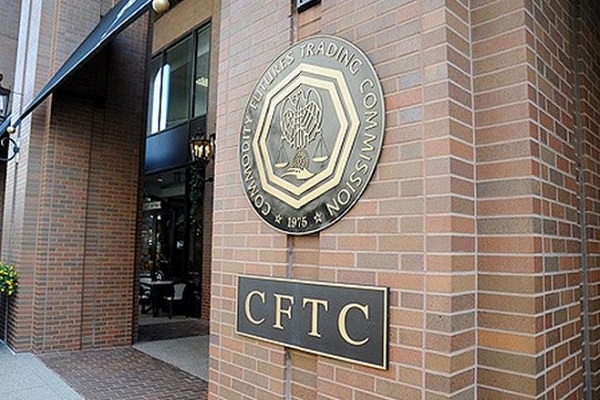 A US federal court ordered a New York company to pay $2.5 million in fines and restitution for running a Ponzi scheme that scammed at least 80 people, who thought they were investing in bitcoin.
The Commodity Futures Trading Commission (CFTC) took action in this first ever ant-fraud bitcoin related case in September 2017. The court ruled that Gelfman Blueprint Inc. and its CEO Nicholas Gelfman solicited more that 600 000 USD from retail investors between 2014 and 2016 by claiming their funds were part of an algorithmic trading strategy.
"This case marks yet another victory for the Commission in the virtual currency enforcement arena," said James McDonald, director of enforcement at the CFTC.
The Ponzi scheme involved a "fake computer 'hack' that supposedly caused the loss of nearly all customer funds," CFTC says in their press release.
"The strategy was fake, the purported performance reports were false, and — as in all Ponzi schemes — payouts of supposed profits to Gbi Customers in actuality consisted of other customers' misappropriated funds", CFTC also said.