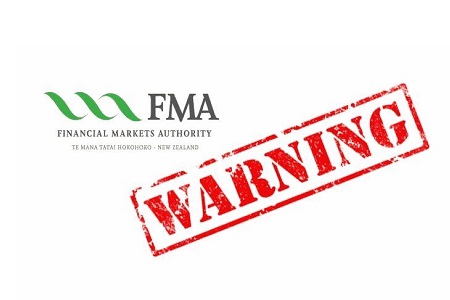 The Financial Markets Authority (FMA) in New Zealand added a couple of new names to its long list of potential scam websites.
The new names on the list include two scam brokers WiseBanc (wisebanc.com) and Solid Global Investment (newsolid.com), as well as a fake investment company – Ideal Services Direct Contact (ideal-servicesdc.com) and a robo – scam website – Bitcoin Revolution (bitcoinrevolutionapp.com).
Besides, WiseBanc, which presents itself as forex and CFD broker, is already in the focus of an investigation by another watchdog – the Financial Conduct Authority (FCA) in the UK. You can check more details about the broker in our review.
About Solid Global Investment Ltd. FMA says they are a clone web site, basically using details of a legitly licensed company to defraud investors and steal their money. Hong Kong Securities and Futures Commission (SFC) also warns about Solid Global Investment Ltd.
We shall say a few words about Bitcoin Revolution as well. Actually this is an old scam presented with a new domain. Be aware that robo scam websites are specifically designed to hook you with a promise of easy and risk free money, in this case with some minimal investment in crypto assets. Unfortunately, if you do register with a robo scam website you will simply be transferred to the web page of a unregulated scam broker, and the people behind the robo scam website will get their commission for setting you up.