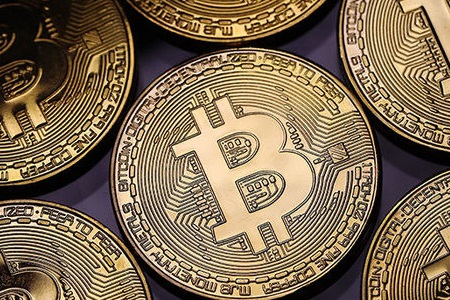 The Financial Services Agency (FSA) in Japan may approve exchange-traded funds (ETFs) that track crypto assets, although earlier this year the regulator abandoned plans to legitimize other crypto derivatives like futures and options, reports Bloomberg, citing a source familiar with the matter.
The hope shared by many analysts is that such a decision will help revive the crypto market, suffering the worst selloff in a year, by attracting institutional investors.
Currently FSA is assessing the potential interest in crypto currencies tracking ETFs, the Agency source told Bloomberg.
In December FSA decided not to back amendments in the Japanese securities law, which would have allowed exchange trade with crypto options and futures.
The Japanese crypto market is still recovering after 500 million USD worth of crypto coins were stolen form the Tokyo based Coincheck Inc. in the beginning of 2018.
In the same time regulators in Europe and the US remain conservative about the prospect of approving crypto ETFs.
Last November the Securities and Exchange Commission (SEC) chairman Jay Clayton said that cryptocurrencies can still be too easily stolen or manipulated on the so called crypto exchanges, and that this problem has to be solved first, before SEC would make any move to allow the first Bitcoin ETFs.
In August SEC rejected 9 applications for Bitcoin-based ETFs on the ground that there is still significant risk of market manipulation.
Switzerland became the first country to allow a similar product by listing the Amun Crypto Basket Index ETP in November. For the time being the exchange-traded product has attracted 6 million USD. However, analysts say the Japanese ETF market, worth over 335 billion USD, is much bigger and eventual crypto ETFs would attract much more interest.