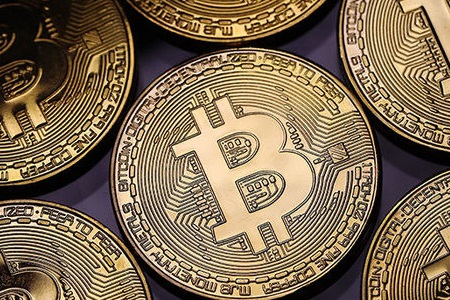 The Finance Ministry in Thailand bestowed licenses to four crypto exchanges and denied authorization to two other companies on the ground that their IT and cybersecurity is not adequate enough, reports Bangkok Post.
The four digital companies, that were granted a license are Bitcoin Co, Bitkub Online Co Ltd, Satang Corporation Co Ltd and Coins TH Co Ltd, where the first three are licensed as authorized digital asset exchanges, while the last as a licensed broker and dealer of crypto currencies.
In the same time Cash2Coins Co Ltd and Southeast Asia Digital Exchange Co Ltd were denied licenses, because their asset maintenance systems and the system for customer identification – the electronic Know Your Customer system did not cover the standards of the Thai Securities and Exchange Commission (SEC).
According to the new regulations in the country, that came in to force last May, currently SEC is responsible for the regulation of all initial coin offerings (ICOs) and other crypto asset businesses, including all digital exchanges, brokers and dealers involved in digital asset transactions.
On the other hand the role of the Thai Finance Ministry is to issue operating licenses to all businesses in the sector.
Now both Cash2Coins and Southeast Asia Digital Exchange will have to stop their operations, as they do not hold proper licenses.
In the same time the Thai Finance Ministry is in the process of assessing a request by Coin Asset Co (coinasset.co.th) to become a licensed digital asset exchange.