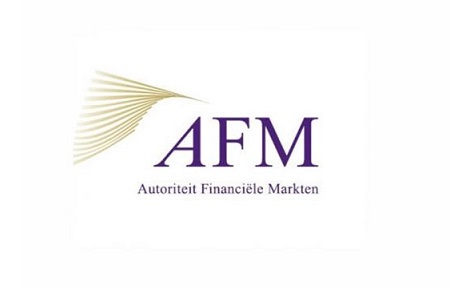 The Dutch central bank – the De Nederlandsche Bank (DNB) and the Netherlands Authority for the Financial Markets (AFM) have jointly proposed licensing requirements for all crypto exchanges operating on Dutch soil.
The proposal follows a request by the Dutch finance ministry, which asked AMF and DNB to develop steps to regulate the crypto market in an attempt to combat money laundering practices and the financing of terrorist activities.
The regulations will require all crypto exchanges and e-wallet providers to monitor, collect, and store customers' transactions data on their platform and to report any suspicious activity to the authorities.
In order a crypto exchange to receive an operating license, it will first have to pass a testing period with the Central Bank, which will monitor the exchange to check if it is capable of collecting and storing the required data.
According to the report, published by the Central Bank and AFM last week, all crypto exchanges and custody solution providers must be licensed, because crypto currencies come with "high financial crime risks."
"These risks must be addressed effectively, which can be achieved as a result of the international coordination of countermeasures that the Fifth European Anti-Money Laundering Directive provides," DNB and AFM say in the report.
Around 30 Dutch based companies are expected to apply for the new license.
In the beginning of January the European Banking Authority (EBA) urged the European Commission to take the necessary steps towards drafting pan European rules regulating the crypto currency sector, because the currently existing mishmash of national rules in some EU countries, and the lack of such in others, provides a fertile ground for money laundering and scam schemes.