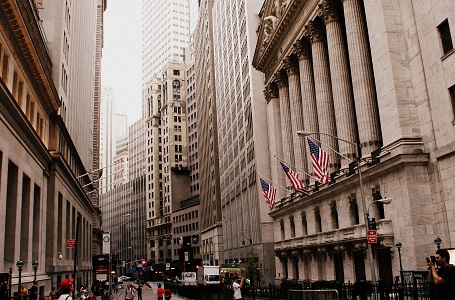 One of the world's largest crypto currency exchanges, the Singapore-based holding company Blockchain Exchange (BTHMB) wants to list in the US by acquiring a publicly traded company there, CNBC reports.
The unconventional technique to get listed in the public markets is known as reverse merger and is seen as a much faster way than an initial public offering, or IPO, which might take a year or more.
Earlier this week a smaller holding company Blockchain Industries, which trades publicly in the US, announced that it has signed a binding letter of intent with BTHMB, which is now renamed to Blockchain Exchange Alliance.
The new company, the first major crypto currency exchange to be publicly listed in the US, plans to move from the over the counter penny stocks markets to the New York Stock Exchange or Nasdaq.
Blockchain Exchange Alliance is planning to buy and consolidate exchanges across the world, creating a global crypto exchange alliance. The company eyes to buy nine exchanges by the end of 2019 and 40 by the end of 2020.
The interest in the crypto market is continuing to grow. In the coming months both Intercontinental Exchange, the parent company of the New York Stock Exchange and Nasdaq plan to launch bitcoin futures, while the Securities and Exchange Commission in the US is still contemplating whether to give green light to the first bitcoin based exchange traded funds, or ETFs.