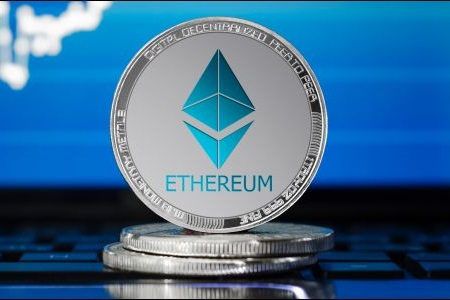 Crypto currency investors with the New Zealand based crypto exchange Cryptopia has lost more than 16 million USD of crypto coins including more that 3,5 million worth of Ethereum coins after a hacker attack, reveals a report by Elementus, who are specialized in block chain analysis.
The hackers reportedly targeted 76 000 crypto wallets, after gaining access to the private keys of the wallets, kept by the exchange.
The attack is also unusual in that the funds were not stolen at once, but over five days in early January.
Cryptopia publicly admitted the attack on January 15th, saying it has suffered "significant loss" without commenting on any figures.
According to the Elementus report losses are estimated to total 16 002 108 USD, while the targeted coins include Ethereum, Dentacoin, Oyster Pearl, Lisk ML, Centrality, Mothership, Ormeus, DAPS, Zap, Pilar and some other coins.
Elementus also claims Cryptopia was aware of the attack, but did not stop it.
"After Cryptopia discovered the hack, they watched the funds continue to flow out of their wallets for four more days, seemingly powerless to stop it. As these wallets were not smart contracts, there should have been no technical complications preventing Cryptopia from securing the funds. The only plausible explanation for Cryptopia's inaction is that they no longer had access to their own wallets", Elementus says in its report.
In the meantime the New Zealand police noted in a statement that "the assistance of the crypto currency community is being sought as the investigation progresses. This is a very complex investigation, involving expert digital forensic investigators from within New Zealand and in various overseas jurisdictions, as well as overseas authorities. Members of the investigation team met with Cryptopia management and staff yesterday and today and outlined progress in the investigation."