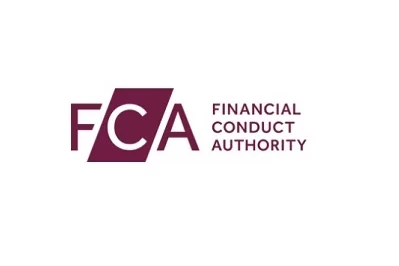 Financial services provider Swiss Capital Invest has just been added to the warning list of the Financial Conduct Authority in the UK as a "clone" firm.
According to the official warning the firm does not hold the proper license by the FCA for providing financial services to British traders and is operating outside the law.
Swiss Capital Invest does not disclose much information about itself on its website and we see no trading platform available, however, it does purport to be "regulated" by the FCA and even gives a phony reference number in order to make it more believable. The firm supposedly offers wealth and asset management, as well as "institutional investing."
According to the official warning issued by the British financial watchdog – Swiss Capital Invest is actually a clone firm of legitimate FCA-regulated Swiss Capital Invest Holding (Dublin) Limited with a reference number 658156 and address Newmount House, 22-24 Lower Mount Street, Dublin 2, Ireland.
The FCA has provided traders with a consumer helpline and urges anyone that has been "cold called" or targeted in any way by representatives of Swiss Capital Invest to reach them on 0800 111 6768. UK's main financial regulator regularly updates its warning list and recommends traders always run a quick check on a brokerage on their online registry before investing funds with them.