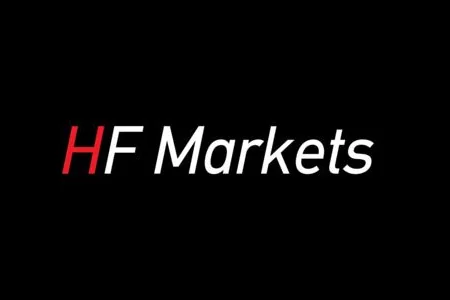 Renowned Forex brokerage HotForex will rename itself as "HF Markets" by the end of January, 2019. The many subsidiaries of HF Markets Group have until now branded themselves as both HotForex and HF Markets.
The change of name does not come in hand with any corporate changes, in fact Hot Forex itself clarified that there will be no alterations to the already existing clients accounts. The only visible changes will be the new logo on their website and mobile app and a change of their myHotForex client area to myHF.
The change in name comes in the wake of HotForex (HFMarkets) being approved for a license by both the FCA in the UK and by the authorities in Dubai. A statement by the brokerage on their website states that the rebranding is motivated by the recent expansion of operations in the UK and Dubai.
After giving start to operations in the United Emirates, as well as getting the green light from the FCA, HotForex (HF Markets) is setting the stage for becoming one of the top players in Forex trading. The brokerage has won many awards for its top-notch performance and the wide range of trading options, as well as trading platforms, it extends to clients shows it is ready to walk the extra mile. Besides the MetaTrader 4 and Metatrader 5 platforms, the brokerage also offers clients a unique copy-trading system called HFCopy.
The HF Markets group is active all around the world, having subsidiaries in Europe, UAE, South Africa which are all licensed by the relevant authorities in the countries.