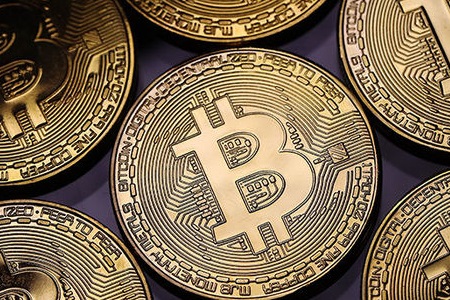 A Canadian court gave Quadriga 30 days to repay customers 250 million CAD (190 USD), after the founder of the biggest Canadian crypto exchange died, leaving no passwords for the digital wallets stored with the exchange, reports Reuters.
A Halifax judge ordered a 30 days stay, which will prevent creditors from filling lawsuits against the company.
According to the court files Quadriga owes about 115 000 clients the equivalent of about 250 million Canadian Dollars or roughly 190 million USD. The company has only 30 million USD in bank drafts.
Gerald Cotten, Quadriga's founder, who was 30 years old, died of complications from Crohn's disease in India in December.
According to his wife he was the only one with knowledge of passwords to digital wallets containing 180 million Canadian Dollars or roughly 140 million USD in crypto currencies.
The wallets in question ware "cold," which means they were not connected to the internet for security reasons.
According to court filings Quadriga is considering selling its platform to cover its debts.
Ernst & Young has been appointed to help manage Quadriga's finances during the restructuring.