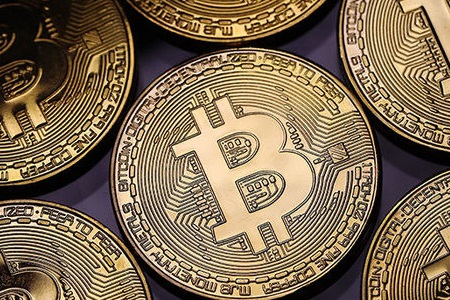 Two pension funds in Virginia, US will take part in a new 40 million USD venture capital fund, focused on the crypt on market and managed by Morgan Creek Digital, reports Bloomberg.
According to a statement by Morgan Creek Digital other investors in the fund include an insurance company, a university endowment and a private foundation.
Until now many institutional investors avoided the crypoto market as a whole, because of the speculations of market manipulations and the general lack of transparency and regulation.
Now the two Virginia pension funds join several other institutions in the US, including Yale University, that invested in digital assets last year.
Fairfax County Retirement Systems manages three separate pension plans, two of which invested in the Morgan Creek Digital fund.
The new fund is structured similarly to a traditional venture capital fund and will invest in blockchain companies, holding small positions in liquid crypto currencies like Bitcoin, said Anthony Pompliano, founder of Morgan Creek Digital, adding that crypto currencies are not correlated to traditional assets and give investors unique exposures.
In 2018 Bitcoin lost about 75% of its value.
Morgan Creek Digital, which is owned Morgan Creek Capital Management LLC, exceeded its original target of 25 million USD for the new fund.