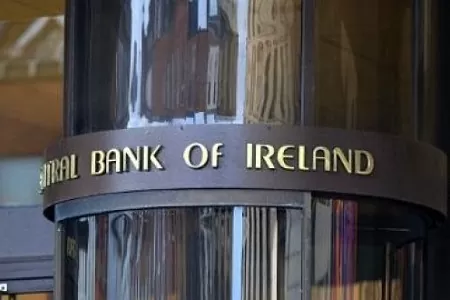 On Monday the Central Bank of Ireland blacklisted Capital Hall, yet another offshore broker, that has been targeting traders in Ireland without authorization.
Capital Hall is owned by Capital Tech Ltd., a Marshall Islands based company, but all payments are processed by a third party company in Bulgaria.
And Central Bank of Ireland's warning is not the first one against them. In October the same broker came in to the spotlight of the Commissione Nazionale per le Società e la Borsa (CONSOB) in Italy, which also accused them of targeting traders in the country without authorization.
Besides, according to financemagnates.com the people running the Capital Hall website are actually a group of Ukrainian scammers, that have been unmasked by the police in Kiev in the end of last year.
Scammers often use the loose legislation in offshore territories like the Marshall Islands or St. Vincent and the Grenadines, to register their companies, but quite often run their operations, through third party payment processing companies in Eastern Europe.