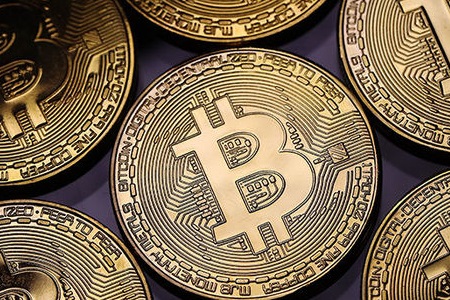 The Commodity Futures Trading Commission (CFTC) in the US ordered 1pool Ltd and its founder and CEO Patrick Brunner to pay 990 000 USD for illegally offering Bitcoin CFDs to retail clients in the USA.
Another charge is that 1pool Ltd is not registered as a futures commission merchant (FCM) in the US and did not comply with the required anti-money laundering (AML) procedures.
The CFTC fines 1pool Ltd with 175 000 USD civil monetary penalty and orders them to pay back 246 000 USD gains that they have made in an illegal way.
CFTC also requires 1pool Ltd to pay back US customers approximately 570 000 USD – the equivalent of 93 Bitcoins, which are held in client accounts by the company.
The fine and the paybacks amount to a total of 990 000 USD.
The CFTC has established that 1pool Ltd was involved in illegal retail commodity transactions in the form of contracts for difference (CFDs), on Bitcoin, offered to US clients, who were not eligible contract participants.
"Intermediaries should take notice that they will be held accountable by the CFTC for failing to comply with registration requirements and failing to implement policies and procedures that are crucial in protecting U.S. customers and our markets", James McDonald, CFTC Director of Enforcement said in a statement. "Through the Division's Bank Secrecy Task Force, Enforcement will continue to investigate and prosecute such violations."