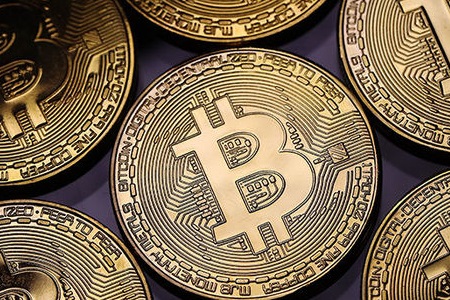 The Investment Industry Regulatory Organization of Canada (IIROC) and the Canadian Securities Administrators (CSA) are considering new rules for the crypto trading platforms in the country in the aftermath of the scandal around Quadriga CX, which deprived investors of about 135 000 000 USD in crypto assets, reports Reuters.
The plan involves setting tailored regulatory requirements to address the "novel features and risks" associated with the crypto exchange platforms.
"We must adapt to innovation, and provide clarity to the market about how regulatory requirements might best be tailored and applied to these unique business models, while maintaining investor protection," Andrew Kriegler IIROC CEO said in a statement.
The sudden death of the Quadriga founder that led to a situation where a considerable amount of invested capital remains virtually frozen, reveals a regulatory vacuum for the crypto currency industry in Canada.
Quadriga's founder Gerald Cotten died in December and as latter turned out he was the only person with knowledge of the passwords guarding thousands of customer accounts.