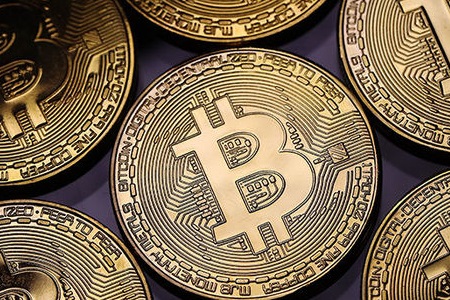 A recent report by the trading analytics platform The Tie shows that most of the trading volume on the world's largest crypto currency exchanges is questionable.
The research group analyzed the internet traffic on the top 100 crypto exchange websites and found that that more than 75% of the reported trading volumes exceeded twice the expected amounts. As a whole the The Tie says nearly 90% of the exchanges' volume is suspicious.
The Tie examined the weighted average trading volume per user visit at leading crypto exchanges like Binance, Kraken, Coinbase Pro, Gemini and Poloniex – approximately 590 USD – and compared it to the volume reported by other crypto exchanges. It came out that 59% of the reported trading volumes at exchanges like BitMax and Lbank were 10 times higher than expected.
Most US based exchanges, as well as the Malta based Binance, the world's largest crypto exchange reported trading volumes mostly in line with the expectations.
Trade volume manipulation has long been a concern of traders and regulators, as a variety of activities can artificially boost volume to make it seem there is a strong demand for a certain coin,
A similar report by the crypto currency index fund provider Bitwise Asset Management found that 95% of the volume on the unregulated exchanges appears to be fake or non economic in nature.
According Bitwise Asset Management while crypto exchanges report a 6 billion USD daily traded volume for Bitcoin on the spot market, the actual market was significantly smaller – about 273 USD million.