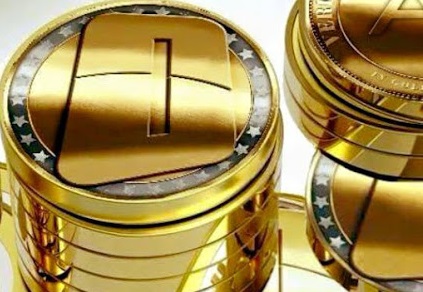 The police in Singapore has arrested two men for using multi-level marketing schemes to promote OneCoin – a scam cryptocurrency, founded in 2014 by Ruja Ignatova, also known as the Cryptoqueen.
Last month the United States' Federal Bureau of Investigation (FBI) arrested Konstantin Ignatov, brother of Ruja Ignatova for defrauding investors with over 2,5 billion USD.
According to the US Prosecutors OneCoin has been run like a pyramid – OneCoin members were recruiting new members to buy cryptocurrency packages in exchange of commissions.
The Singapore Police said in a statement that "The promotional tokens could be used to 'mine' for OneCoins. Participants who brought in new participants were also entitled to overriding commissions in contravention of the Multi-Level Marketing and Pyramid Selling Prohibition Act."
Ignatov has been arrested in March at the Los Angeles International Airport, while the whereabouts of his sister are still unknown.