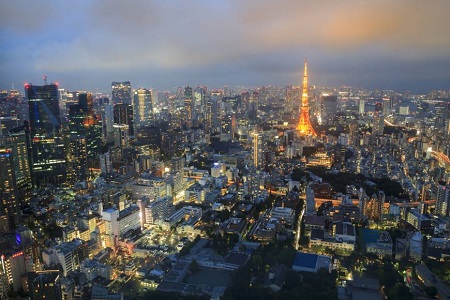 The police in Thailand have arrested 15 Japanese for running a scam call center that targeted victims in Japan.
The arrests were made in a house in the beach resort town of Pattaya and according to the Thai police this is the first known case of a scam ring targeting investors in Japan to be revealed in Thailand.
The investigation started after rumors began circulating Pattaya of a Japanese gang running a scam operation in town.
Several weeks ago the Polish police also announced the arrests of 11 individuals, on suspicion of running a forex scam scheme, defrauding investors in Poland and other EU countries for at least 520 000 USD.
And back in February a successful investigation by the authorities in Germany, Austria, Bulgaria and the Czech Republic led to the arrest of several people for running an online trading scam ring that has robbed over 100 million Euro from retail investors across Europe in 2018 alone.