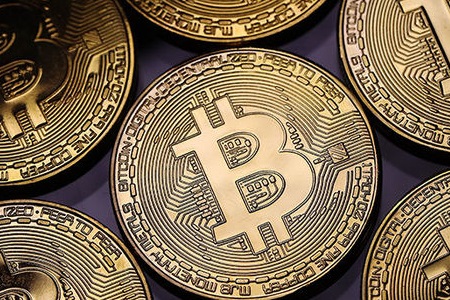 Zaif, the Japanese cryptocurrency exchange, which last year lost over 60 million USD to hackers, will resume operations on Tuesday, April 23rd, after a publicly listed Japanese investment firm Fisco took over the crypto business, paying 5 billion Japanese yen or roughly 44,7 million USD.
Zaif Crypto Exchange was hacked back in September 2018 and lost nearly 7 billion Japanese Yen or 62,5 million USD worth of Bitcoins, Monacoins and Bitcoin Cash.
Since the hacker attack registration of new members has been suspended, while trading, depositing and withdrawing of Monacoins has been frozen since October 10th 2018.
Zaif Crypto Exchange has already compensated users that lost their holdings. Bitcoin and Bitcoin Cash owners were compensated in full with the equivalent coins, while Monacoin owners were payed about 60% with coins and the remainder in Japanese yen at a rate of 144.548 JPY for Monacoin.
Several months ago after tracing the outflow of Monacoins Japan Digital Design, a subsidiary of Mitsubishi UFJ Financial Group (MUFG), said they have a hot clue to who the Zaif hackers might be. The cyber security experts, however did not reveal any further details, saying only that they have provided the whole information to the Japanese authorities.