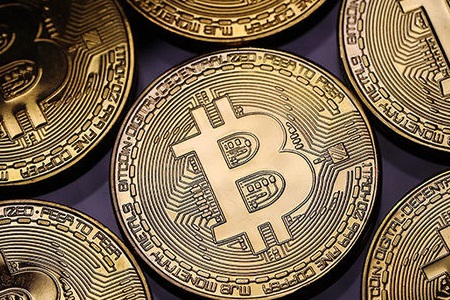 Five days after Binance, halted all withdraws in the aftermath of a hacker attack that erased 7000 bitcoins (roughly 41 million USD) from clients' wallets, the crypto exchange announced it will resume all operations on Tuesday.
Last week Binance, one of the biggest crypto currency exchanges on the market, announced that hackers used viruses and phishing to access their "hot wallet", where 2% of the exchange's assets are held, allegedly stealing 41 million USD.
The announcement was made by Changpeng Zhao, Binance's CEO, who assured investors that a number of security upgrades have been made, citing "some significant overhauls to our system, with a large number of advanced security features added and/or completely re-architected. We will share details on some of the changes later."
"We aim to fully resume deposits and withdrawals on Tuesday. The time will be communicated at a later stage, depending on how the testing goes. This upgrade will require a trading halt. We will update you again tomorrow", he added.
Binance also assured its clients that everyone will be fully compensated through an emergency fund. "We will cover all the funds ourselves, all the user funds are OK", Changpeng said earlier is a statement.