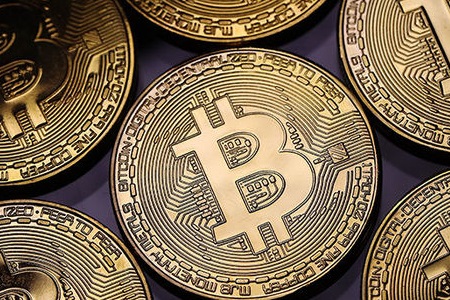 The Supreme Court of New York decision to ordered Tether to stop loaning money to Bitfinex caused Bitocin to lose 15% of its value in just 15 minutes to 6600 USD, before it recovered to just over 7000 USD earlier today.
The flash crash started with a major sell order on Bitstamp. Between 3:45 GMT and 4:15 GMT more then 5000 bitcoins changed hands, with the price dropping to 6178 USD, for a few minutes, down from 7700 USD.
Currently both Bitfinex and its sister company Tether are under investigation by the New York Attorney General.
Another reason for the crash could be the fact that the prices on Bitstamp are closely related to the price formation on BitMEX. Traders on BitMEX are using much higher leverage, which can easily cause sharp market moves, pressuring all holders of crypto derivatives purchased with leverage as high as 100:1.
While licensed retail forex and CFD brokers are less exposed, the current flash crash shows that despite all positive developments on the crypto market, risks of sudden and sharp drops remain real.