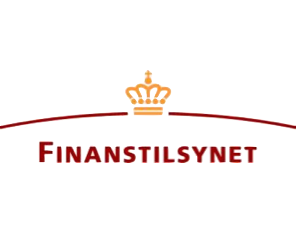 Denmark announced that it will also ban the sale of binary options to retail customers, pointing out that such instruments are too complex and risky for inexperienced traders.
The step follows similar moves by other European countries like the UK and Austria.
According to the Danish Financial Supervisory Authority (FSA) many retail investors in Europe lose money with binary options, which currently are offered online mainly by offshore companies, without a license.
The regulators in Denmark have already warned investors about such kind of complex derivatives back in 2016, when they compared buying binary options to playing the lottery.
Until now, however, the regulator has only warned against them, quoting the temporary ban by the European Securities and Markets Authority (ESMA).
Now FSA is imposing a full and permanent ban on all binary options starting form July 1st 2019, the regulator said in a statement.
The Financial Conduct Authority (FCA) in the UK already proposed a permanent ban on the sale of complex derivatives to retail clients back in December, quoting the inherent risk of the products and the shady nature of the brokers, offering them.
The ESMA's temporary ban was extended in April for another three months to the end of June.