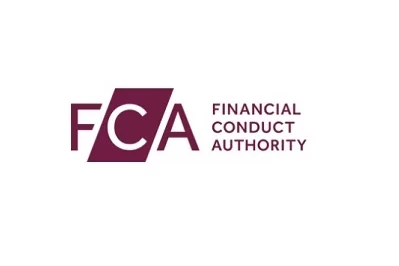 CWG Markets is yet another clone firm that has been added to the long warning list of the Financial Conduct Authority in the UK. The firm has been recognized as an unauthorized financial services provider.
According to the official warning posted on Thursday the firm does not hold the proper license by the FCA for providing financial services to British traders and is operating outside the law. The brokerage does not share its trading conditions on its website but we were able to discern that it provides clients with a web-based trading platform and requires a minimum deposit of the staggering $10 000 which is quite excessive and typical of scammers.
The firm is apparently a clone of FCA-registered CWG Markets Ltd with a reference number 785129. More often than not scammers choose to present themselves in such a manner to mislead uninformed traders.
On the official warning issued by the Financial Conduct Authority we further read that the British authorities suspect the brokerage of knowingly participating in investment scams. Traders are warned not to contract the services of CWG Markets. Furthermore, we urge readers to only contract the services of regulated and legitimate brokerages which abide by the many rules set out by the ESMA guidelines which include the segregation of accounts and the participation in a financial compensatory scheme.
The FCA has provided traders with a consumer helpline and urges anyone that has been "cold called" or targeted in any way by representatives of CWG Markets to reach them on 0800 111 6768. UK's main financial regulator regularly updates its warning list and recommends traders always run a quick check on a brokerage on their online registry before investing funds with them.