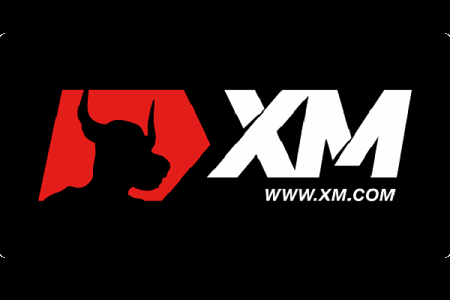 Trading.com, the new brand of Trading Point Group, which also operates one of the most popular forex and CFD brokers in the industry – XM, will be launched on July 20th initially in the UK and other Western European countries, before its introduction in the U.S., where Trading Point is about to acquire a license from the National Futures Association (NFA).
"We are pleased to announce that Trading Point Group, the owner and operator of the XM brand, which operates worldwide through regulated entities, is launching a new brand on Trading.com on 20/07/2019", the company announced in an e-mail quoted by Finance Magnates, which was send earlier to clients of XM in the UK, which is licensed and authorized by the local Financial Conduct Authority.
"Existing XM UK customers will be the first to take advantage of the exciting new features described above, their accounts will be transferred to Trading.com at the launch of the brand", the e-mail also reads.
Trading.com is expected to offer a series of new features such as a brand new proprietary trading platform, including a new mobile app, an "investor zone" and new asset classes.
The U.S. license which Trading Point is about to acquire is a significant step for the company as the U.S. market remains scarcely populated with retail forex brokers, because of the prohibitively high minimum operational capital requirement set by the local regulators – 20 million USD.