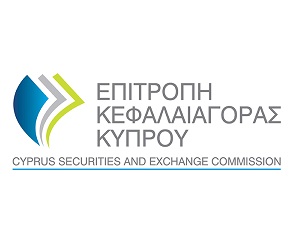 The Cyprus Securities and Exchange Commission ('CySEC') added unregulated brokers Pari FX Trade, FX Premium, and TQRTrade to its warning list on Tuesday. According to the regulatory agency, the companies behind the broker brands are operating illegally in the country.
FX premium operates via the website – fxpremium.com – and presents the corporate information of a legitimate firm with the name JFD Brokers which is a popular trope with scammers. It further falsely claims to be regulated by a number of agencies including the Financial Conduct Authority in the UK, CySEC in Cyprus and BaFin in Germany. The same is the case with Pari FX Trade which also claims to be a member of the National Futures Association in the US.
TQRTrade is owned by the company A. Eternity Capital Management and appears to be connected also with the shady firm West Media Group limited which has multiple broker brands that have also been blacklisted by regulators throughout Europe.
The Cyprus Securities and Exchange Commission has always urged interested traders to invest only with legitimate and licensed brokerages. In order to exclude the risk of fraud – they are further advised to always check the online registry of the agency to see whether a brokerage is in fact in compliance with the Cypriot regulatory standards.
The Cypriot financial watchdog urges investors to be particularly cautious before conducting business with any investment company and always check whether it is duly licensed. Forex brokers authorized by CySEC have to abide by a number of rules, which provide significant assurance for the security of clients' funds.