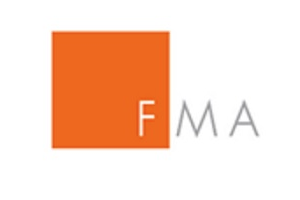 Beware! This is an offshore broker! Your investment may be at risk.
RECOMMENDED FOREX BROKERS
Don't put all your eggs in one basket. Open trading accounts with at least two brokers.
Unregulated Forex brokerage CCTMarket has been blacklisted by the The Austrian Financial Market Authority (FMA). The country's main financial regulatory suspects them being involved in scam operations.
The brokerage CCTMarket purports to be owned by PHHLT Marketing LTD, a company registered in Saint Vincent and the Grenadines and provides clients with a web-based trading platform which a focus on crypto trading. Even though the brokerage purports to be regulated by the local FSA we remind readers that the government of SVG has had to publicly state quite a few times in the past that it does not regulate Forex trading.
The FMA has always advised traders to only do business with legitimate firms that hold the proper license. Traders may always check the regulatory status of a given company by going on the online registry of the Austrian financial watchdog and typing out the name of the company. Another good idea is simply googling the name of the company and reading reviews from ex-clients of the brokerage, as well as from professional Forex bloggers.