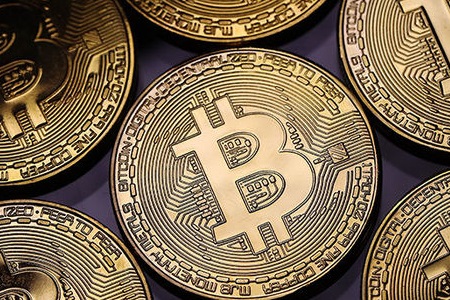 Private data, including crypto wallet addresses from thousands of users of the crypto currency lending platform YouHodler were exposed, the cyber security research firm vpnMentor reports.
The data breach is significant and affects some 86 million records on the YouHodler database system.
YouHodler lends crypto currencies and allows users to instantly convert crypto assets to American dollars or Euro. The platform works not only with bitcoins but also with other major crypto coins like Bitcoin Cash, Ethereum, Litecoin, Stellar, Ripple, Dash and Augur, among others.
The data breach exposed a massive amount of private data including users' names, e-mail addresses, physical addresses, phone numbers, birthdays, credit card numbers, credit card verification value numbers (CVV), social security numbers, full bank details, and crypto wallet addresses.
"Here, we found the card numbers in full, stored in plain text as well as the expiration dates.. And we found all of the details needed to take full control of the card – including CVV numbers", vpnMentor says.
In addition the data breach exposes users' full names, addresses, and bank details such as account number and SWIFT code.
After vpnMentor informed YouHodler on July 22, YouHodler reportedly closed the breach on July 23rd.